PHOTOS STORED IN AN OLD BROWNIE CAMERA – MS Dunera website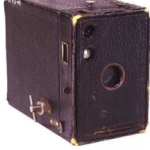 My points about using the equipment you have – I think is demonstrated very well with this set of photos I was sent some while ago…
The email detail I was sent:
THESE PHOTOS ARE FROM A SAILOR WHO WAS ON THE USS QUAPAW ATF-11O.
I THINK THEY'RE SPECTACULAR!
PEARL HARBOR December 7th, 1941
Pearl Harbor On Sunday, December 7th, 1941 the Japanese launched a surprise attack against the U.S. Forces stationed at Pearl Harbor , Hawaii By planning this attack on a Sunday, the Japanese commander Admiral Nagumo, hoped to catch the entire fleet in port……READ MORE HERE!
There is now a new PDF with other photos from other sectors of the war – the new post is right here – A PDF reader and a downloadable version are below this post…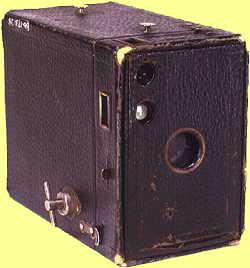 The camera used – a Brownie Box….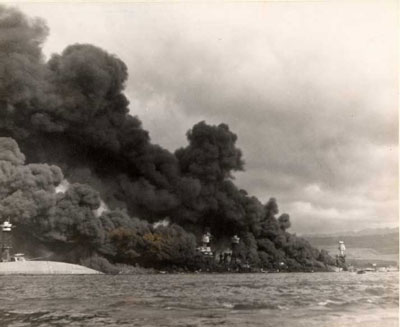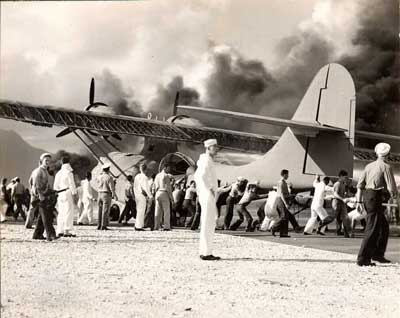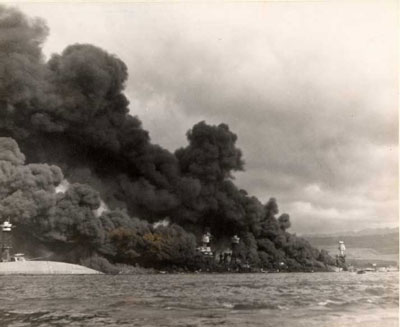 More WW2 Photos, plus revamp of the Box Brownie ones!
Save
Save