Hello Toby – just a note to say – photos available in a zipper folder below the demo photo! To download the photo (it should be in the zipper) Right Click >> Save As >> To Your Computer

Toby & Nephew – Click HERE to download zipped folder 60+ MB print ready photos
OR
ALSO – critical info for good health and staying well – Download / Read This!! You MAY think it's horse-sh** – but it isn't!!!! Actors like to perform and stay well – same as us drummers!!
Hope all well Toby and keep in touch!
Oh – If you and others you know like live music >> big show >> local theatre, on 29th at Weymouth Pavilion!! (Scroll Down for details!) A MOST excellent show whether you like Phil Collins' music or not!!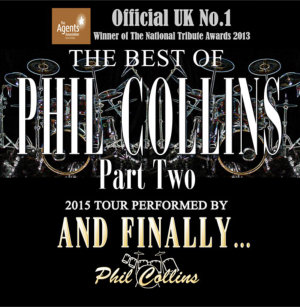 Bye for now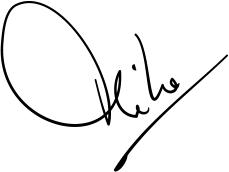 mike@mikefinding.com
01305 268 309
07885 076 026