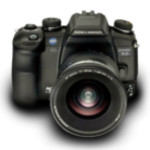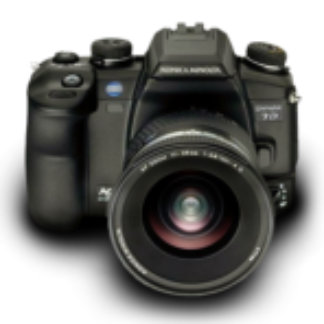 How many times have you taken a photograph only to see in the resulting image a very small indistinct version of what YOU saw in your mind?
The problem here is that the mind and eye are very selective. Try it, you can "block out" what you don't want to see. This way the bird or flower that you are looking at is right there in focus and large in your mind's eye.
The trouble is – the camera sees EVERYthing! No selectivity, no blocking out of parts of a picture.
The result – your photograph can look messy or indistinct as to what on earth you were trying to show or convey…Often very disappointing and irritating!!
Get close and try to focus close.
If you have a telephoto and can't physically move closer – use it drag the subject IN to you.

GREAT beginner's tip here by Peter West Carey,a world traveling professional photographer currently leading photo tours to Bhutan, Nepal and India.

An "example" (!) of a shot in rather poor light but showing two things – the houses etc in the distance and the island in the lake with the birds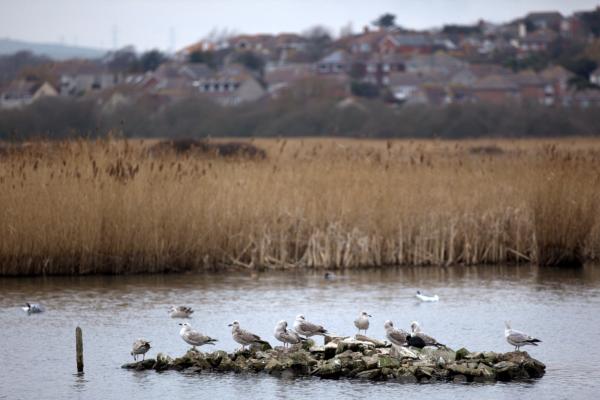 This time pulled in to concentrate the eye on the birds more…?