Autumn is Here? A-Z of helping Hedgehogs

Now is the time to start thinking about the hedgehog visitors that you may well be getting?
In from Hedgehog Street is the latest PDF download that can assist in your efforts to help these beautiful little animals!
Do YOU get them in your gardens?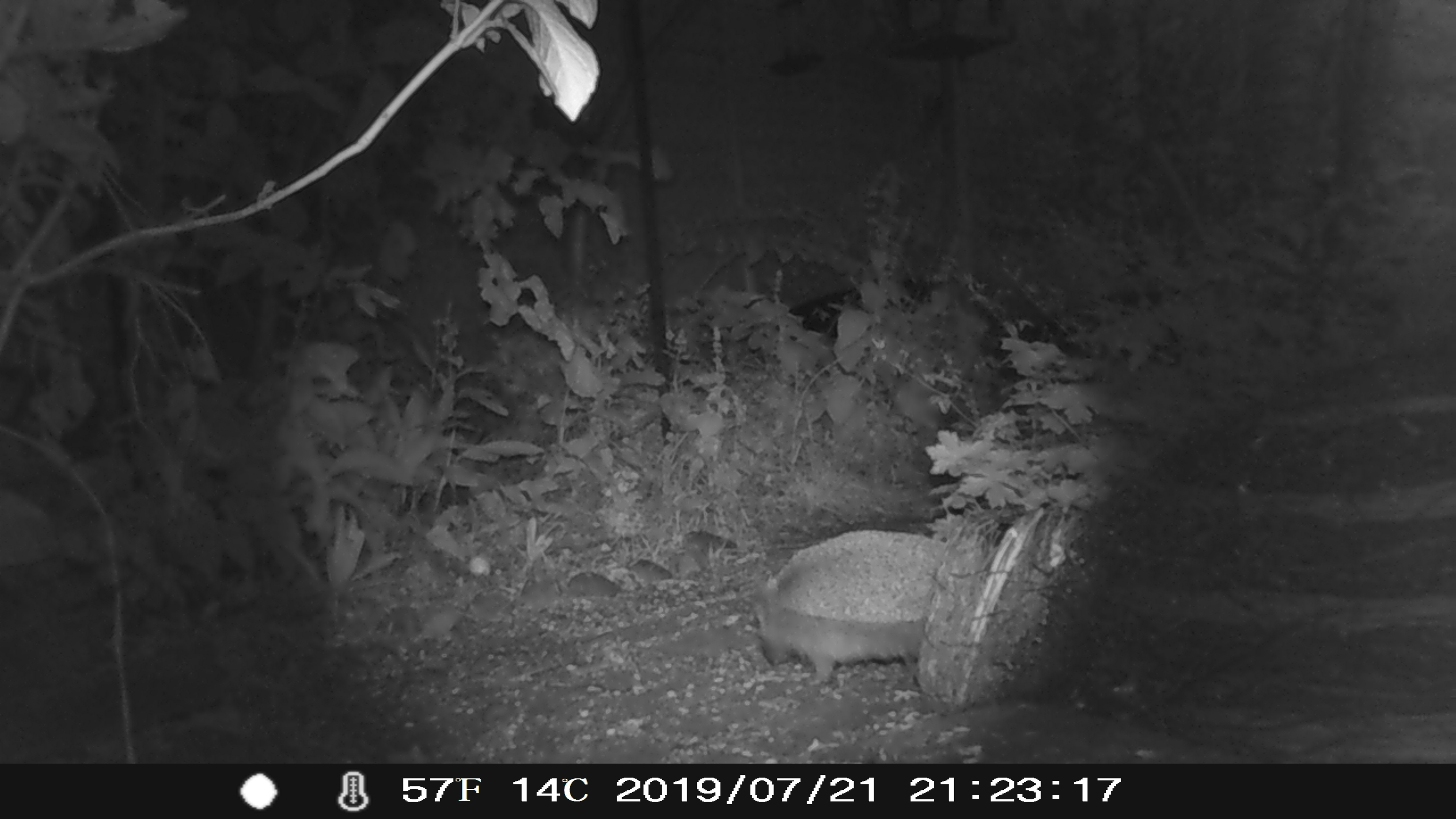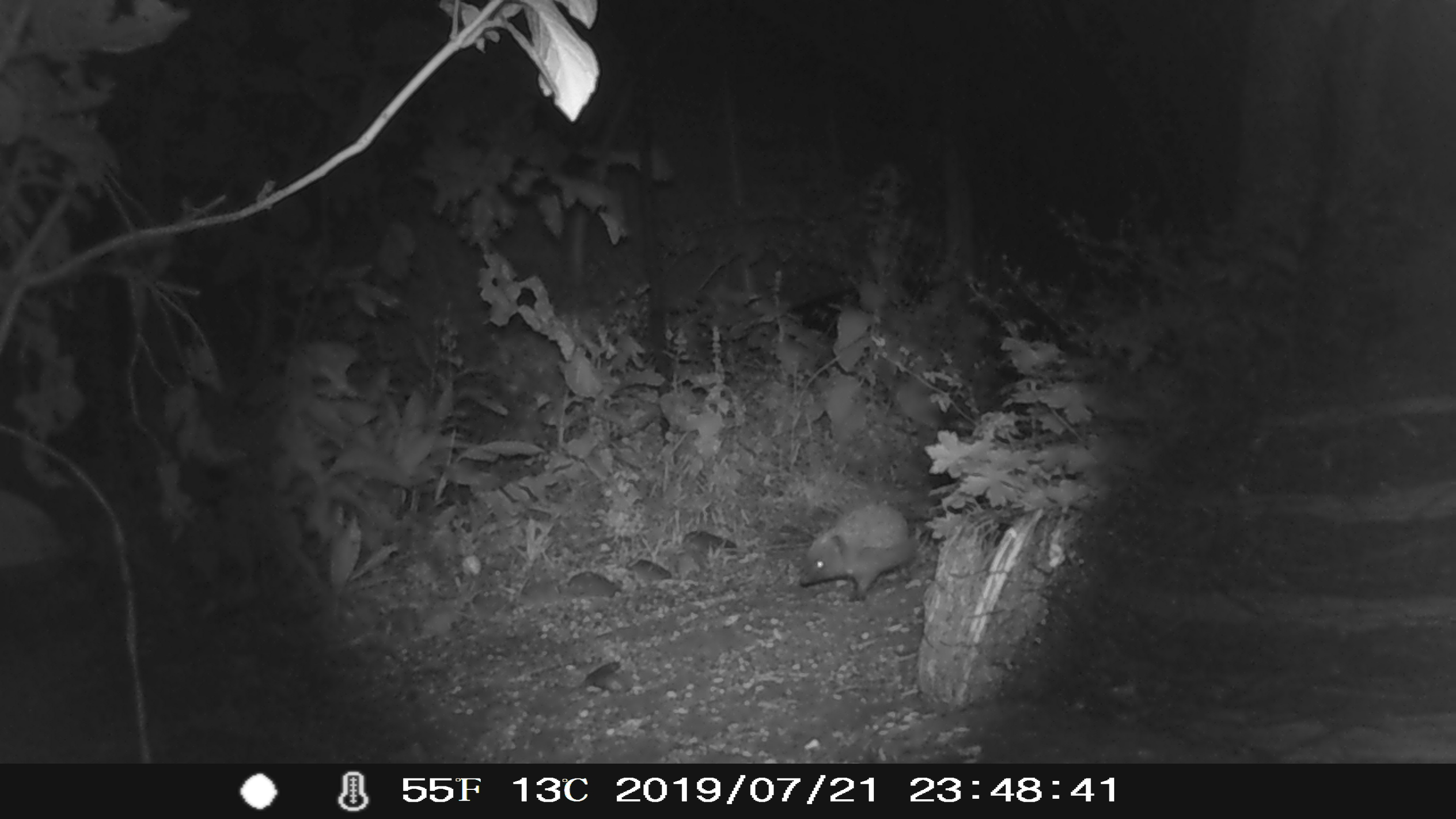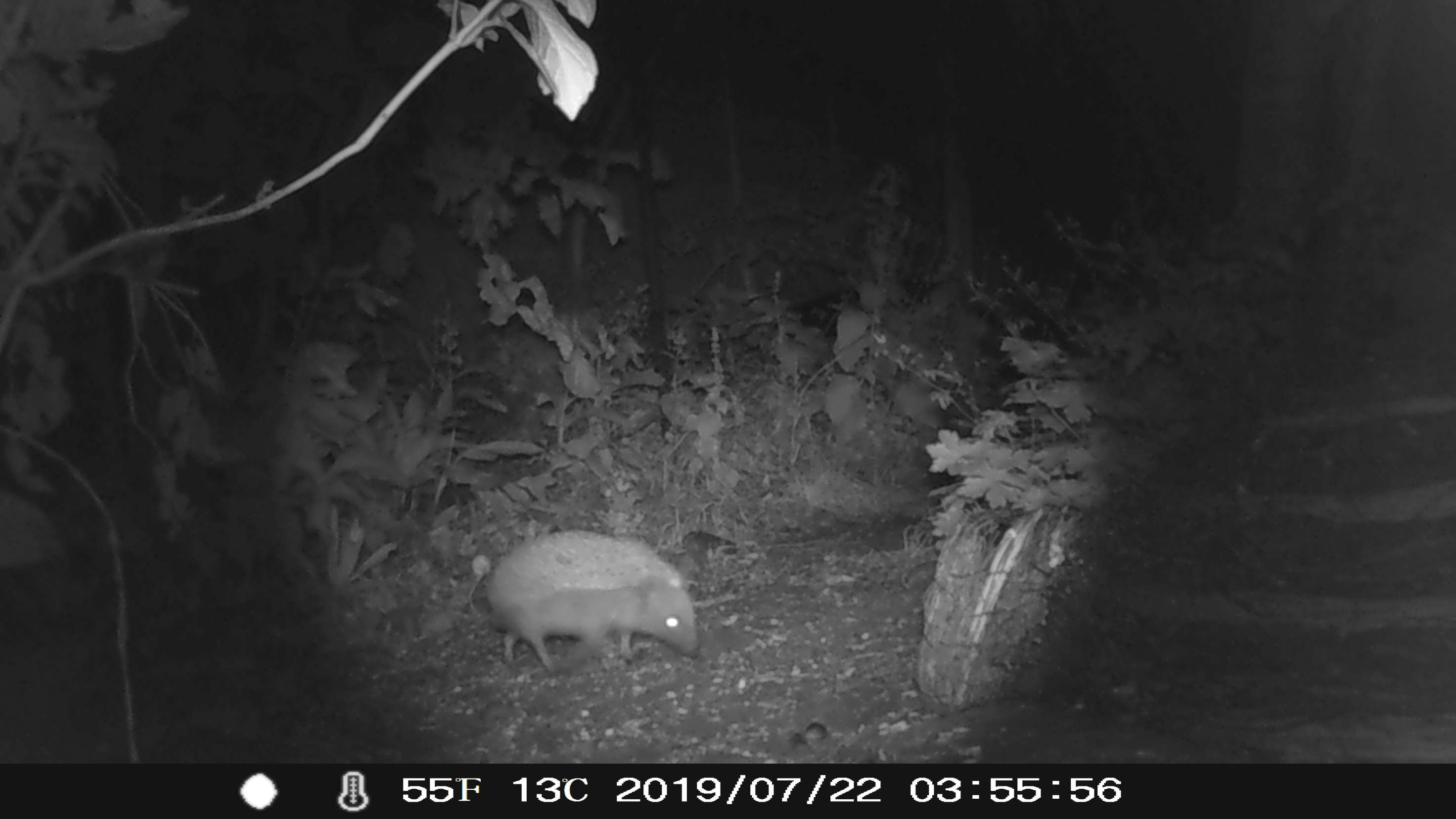 Hedgehogs-Autumn-A-Z