Many thanks for buying the Photography and You Ebook!
I really do hope you find it helpful – some of the information is what I would have liked to have known when I started out!
Any thoughts, please do contact me — I'll be pleased to hear from you.
Oh – DON'T forget the free downloads linked at the end of the ebook!
Click on the image and download your copy.
Many thanks
Bye for now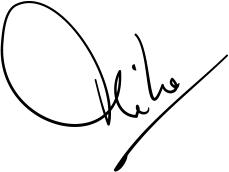 Save
Save
Save
Save