THE DORSET HEDGEHOG CONFERENCE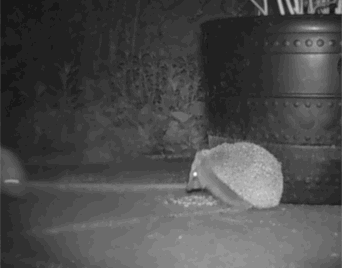 Working Together to Help Hedgehogs
Saturday 4 April 2020, 9.45am to 4.15pm
The Dorford Centre, Dorchester, Dorset
In response to the steep decline in the UK's hedgehog population, especially in the last 20 years, the Dorset Mammal Group (DMG) is pioneering a successful approach to hedgehog conservation in Dorset, which co-ordinates community action, skilled hedgehog rescuers and veterinary practices.
DMG will be sharing this strategy and placing it in the national scientific context of hedgehog decline at a conference on Saturday 4 April 2020 in Dorchester, Dorset.
Speakers will include Dr Nigel Reeve, a leading ecologist, who has studied hedgehogs for over 40 years. Nigel will be talking about the Regents Park study and the research projects into hedgehogs across Europe. Hugh Warwick is a well-known hedgehog champion and a lively speaker. Hugh has written no less than three books on hedgehogs and will be talking about his work with the species in Oxfordshire. Colin Varndell, a professional wildlife photographer who has been working with hedgehogs for the past four years, will be showing extracts from his thought provoking, high impact visual presentation The Hedgehog Predicament. Delegates will learn much about the natural history of hedgehogs and conservation strategies in Dorset and beyond.
Speakers from Dorset, includes Susy Varndell, DMG's hedgehog lead, and representatives from local communities, the rescue network and Dorset Council's Natural Environment Team who oversee wildlife mitigation in planning applications. Susy will give an overview of the co-ordinated six point hedgehog conservation strategy which includes establishing co-ordinators in 27 hedgehog friendly towns and villages (to date), public education, a network of hedgehog rescues and vets, training for hedgehog rescues and vets, keeping up with the latest research and working towards establishing a hedgehog hospital in central Dorset.
Conference Fee: £25.
Booking via Eventbrite https://www.eventbrite.co.uk/e/the-dorset-hedgehog-conference-tickets-79701925605 or email hedgehogs@dorsetmammalgroup.org.uk for booking details.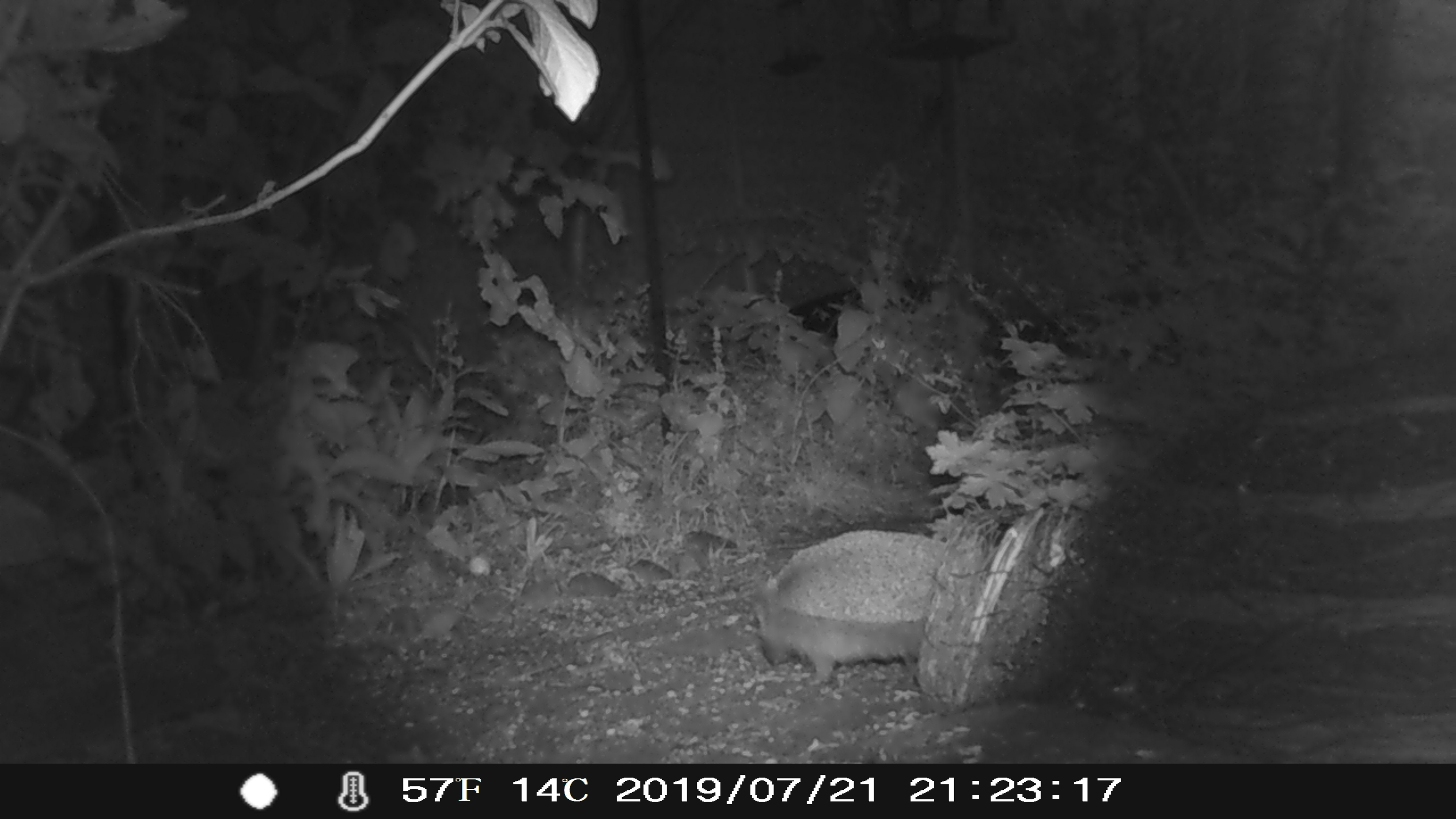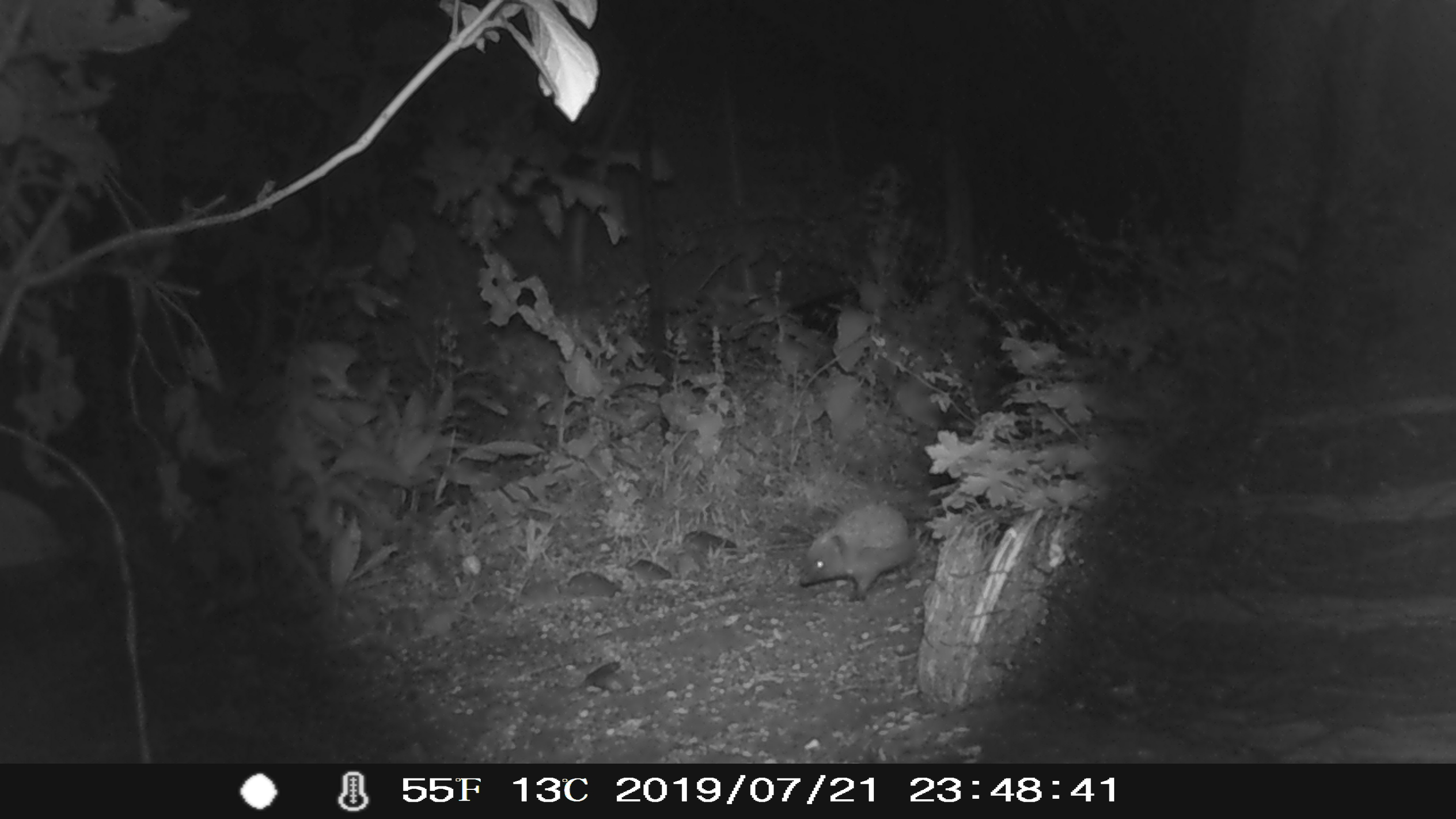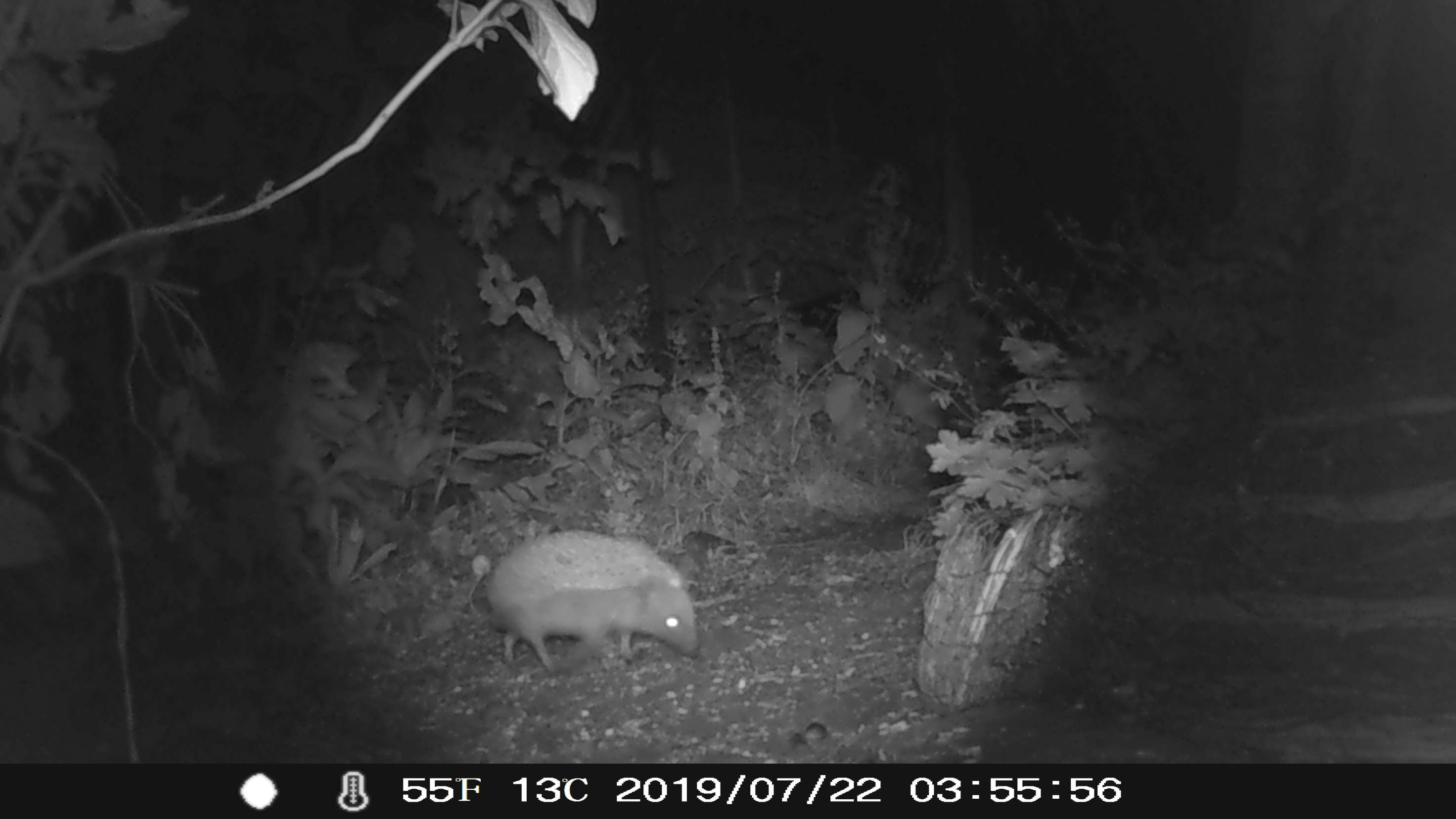 Hedgehogs-Autumn-A-Z