I'll get it right ONE day!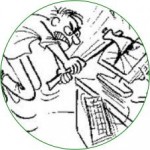 Good day to you all – well, technology has had a go at me again!
I'm not sure if it's the urge to "tinker" with websites or whether it IS actually a desire to "get it right"! I'd like to think it's the latter…
Just recently I moved this lot as you may have spotted if you have been back in and out of here. Well – I have no fears (usually!) of moving as I have an excellent plugin that basically does it all for you….IF you set it up right. BackupBuddy – WP backup, restore, migration plugin is a great plugin for WordPress sites that can move a site within minutes and have you up and running in no time.

Well, I had used the thing to move once and so a move back was fine – until it didn't work. I discovered that the server space was not enough! Ah well – all's well that ends well. we're up and alive and running…..but not actually active – til now.
Why not active? Well, I could just say that I have been busy, I have been away, I have been researching "stuff" to make this a worthwhile resource that people will like to visit…
THAT lot is all bullsh*t! I've just been lazy – procrastination hit BIG time and I have just been doing other things that take up time – ok, I HAVE had web updates for some clients, but not to the effect that this blog has been idle.
THERE I SAID IT!
The basic fact is I have not really been engaged with this blogging and really wondering in the first place – was I qualified to talk about photography in any real way? That is a real poor mindset – I have had people who have followed the site up til now – and are probably thinking "this guy is not one to follow…" WHY should they even open this post? If you wonder whether I am qualified to talk about photography in any way – right at the bottom of this post there's a sign up form. Maybe you'd sign up and just download an ebook etc – see what YOU think… AND you can unsubscribe at any time! But hey – have a read of the ebook and tell me what you think! Dare I read the responses!
Have I been using a camera though?? Well, not as much as you might think. Back before the snow we took a couple of trips to one of our favourite sea side destinations – not because of the wide open beaches – more for the cliffs and wild wave action – down at West Bay. We did get some nice sunset shots that were luck more than judgement. We just happened to be in the right place at the right time – isn't that what much of photograpy is about? Trying to be right there when that best time for light, movement and the marriage of the elements just makes for a great shot.
Well- there are a couple of those shots below and I will attempt to get my "house in order" and keep adding to this…Thank you for reading!
---
 Click these for larger versions (they will open in a new browser tab or window)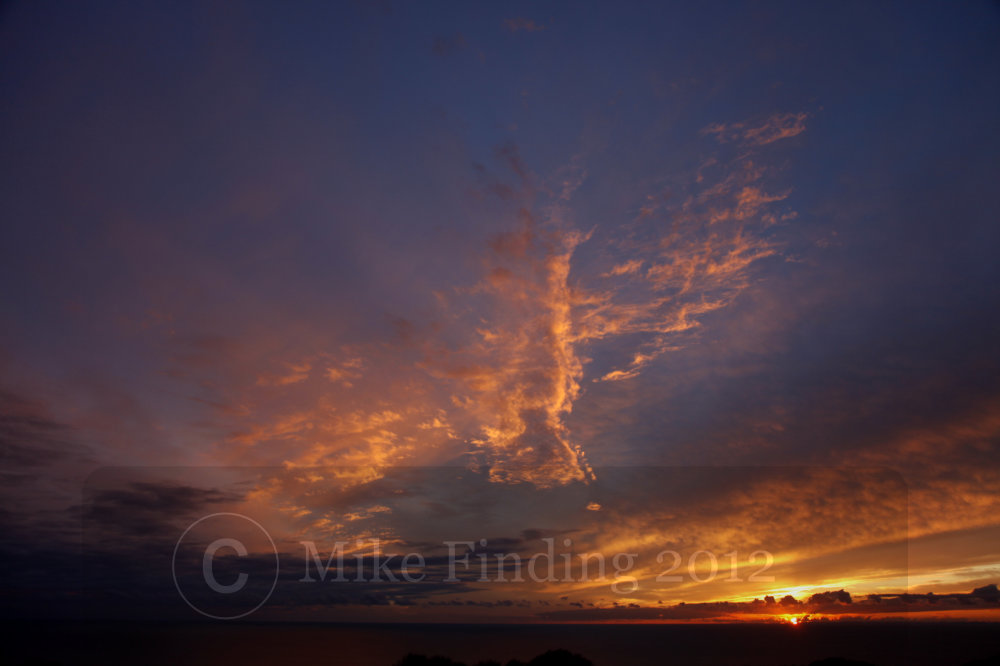 ---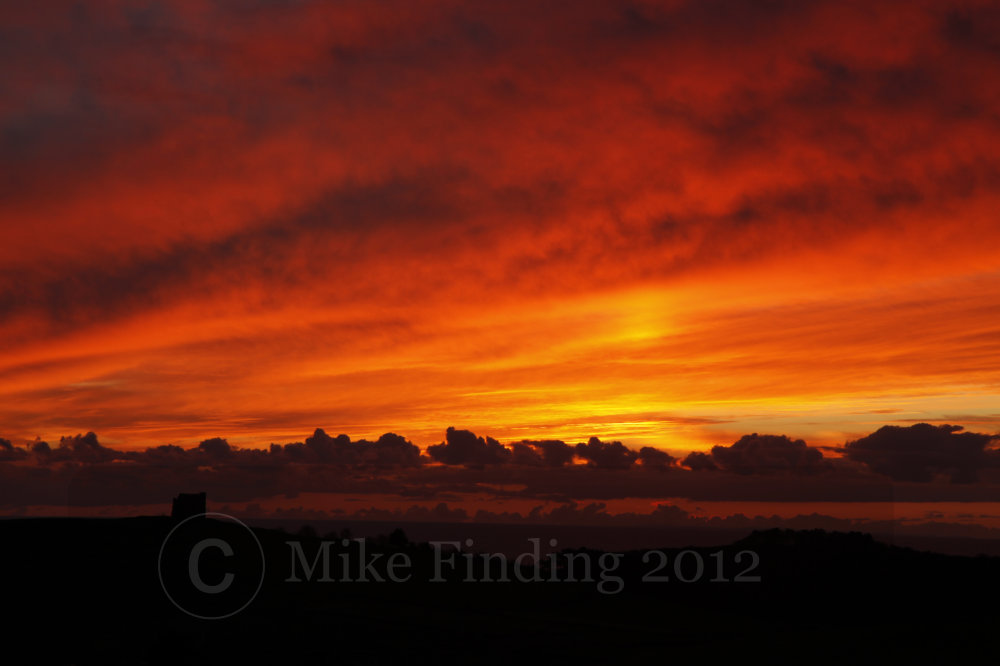 Many thanks  and my very best wishes to you – get that camera out and take some pictures! I'd better take note!