My HealthPoint! Provides The Benefits Of Acupuncture – Without Needles

I KNOW this is not a photography item!!
However as we age things might just happen that make life a little "irritating"!!
I want to be able to walk in places we have explored before, and those we haven't, taking my camera and just enjoying the areas we like to explore!
Some years ago I slipped off the back of a truck we were loading and landed straight on my knees!!
Dumb thing to do, but no harm done it seemed!
Over the last year(??) my knees have started to really get annoyingly painful at times and make just walking a bit more difficult!
At some time I may need a knee replacement but right now I just wanted to get things done about the garden in preparation for the spring.
I discovered the item shown below!
It works!
It IS a bit of a learning curve but it certainly helps – This link will show you the Good Health Naturally website and search for the My Healthpoint section!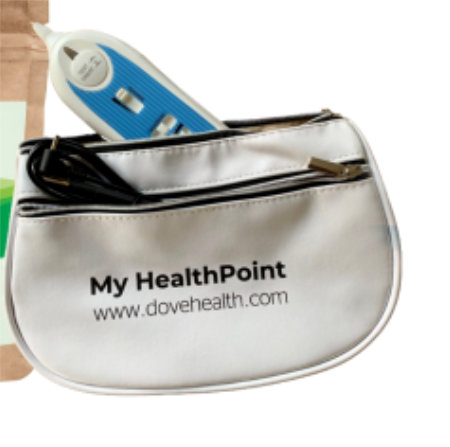 Allows You To Locate and Stimulate Acupuncture Points Accurately

HealthPoint™ allows you to quickly become an expert at precisely locating acupuncture points. With the aid of the comprehensive manual, it enables you to easily help any condition that benefits from acupuncture.

Provides The Benefits Of Acupuncture – Without Needles

HealthPoint™ was developed over a period of 14 years by a leading pain control specialist. It is designed to provide all the benefits of acupuncture without needles.

Helps With Over 160 Health Conditions

HealthPoint™ gives fast, safe and effective relief for over 160 health and pain conditions. May provide relief for eye issues, stress and anxiety.

Stimulates The Body's Healing System
HealthPoint™ stimulates your body's own healing system it can be used effectively for insomnia, stress and a host of other problems – even bed-wetting in children.
The more you use HealthPoint™ the more effective it becomes.
HealthPoint™ can provide an apparent acceleration of tissue repair by stimulating the body's own healing system.
I hope that is helpful and and I will keep you up to date – if you wish!!
I do still use the CBD Balm if required to help reduce knee pain when needed

Oh – we do still need the other health items shown on this photography site!